Open Government Partnership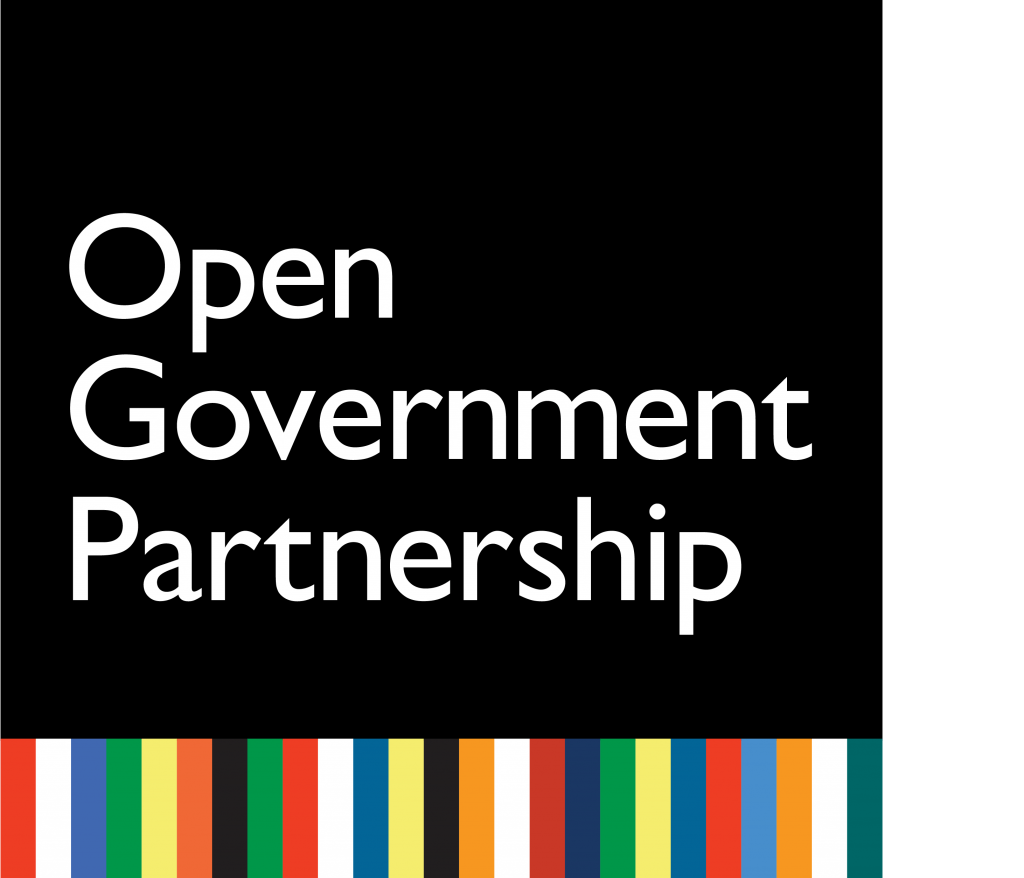 The Open Government Partnership (OGP) is a multilateral initiative, launched in September 2011 by the Heads of State and Government of eight countries, which aims to guarantee concrete commitments from governments to promote transparency, foster participation combat corruption and use new technologies to strengthen participatory democracy.
OBJECTIVE
The Open Government Partnership (OGP) wants governments and public administrations to become more transparent, more accountable and closer to citizens to provide better public services. This requires, in many cases, a cultural change that ensures greater dialogue and collaboration between governments and civil society.
BENEFICIARIES
They are Public Administration entities, Civil Society organizations, governments and citizens.
STRUCTURE
Portuguese participation in OGP implies the elaboration of action plans, to be developed every two years by the National Open Administration Network (Rede), an informal structure composed of public entities and civil society organizations. The Network was created to develop, coordinate, execute and supervise the National Open Administration Action Plans.
It is in this paradigm and through a collaborative effort by its members, partners and Civil Society, that the Network sought to bring this diversity of experiences and knowledge to the implementation of the I Open Administration Action Plan (I PANAA), between 2018 and 2020, which is based on 8 commitments, selected from a set of proposals resulting from the co-creation activities of the Network and a public consultation process. Based on the specificities of the national context, the I PANAA was inspired by the declaration and the principles of Open Administration, structuring its commitments around four main axes:
Open Data, promoting the availability and reuse of information generated by the AP (with 2 commitments);
Transparency, promoting access to information and administrative documents from the public sector (with 7 commitments);
Use of Information and Communication Technologies and Digital Inclusion, disclosing new relationship channels between AP and citizens / companies (with 5 commitments);
Public Participation, encouraging the use of public consultation and participatory democracy processes (with 6 commitments).
OTHER INFORMATION:
4 thousand unique visitors to the OGP Portugal portal, during the implementation phase of the I PANAA
67% I PANAA global completion rate;
15 of the 27 milestones carried out completely;
Public consultation process for the Self-Assessment Report involved 2996 people viewing information from the 3 publicity campaigns on AMA's social networks, resulting in 41 comments made to the report, made by 6 individuals, and sent through 2 channels;