Good Practices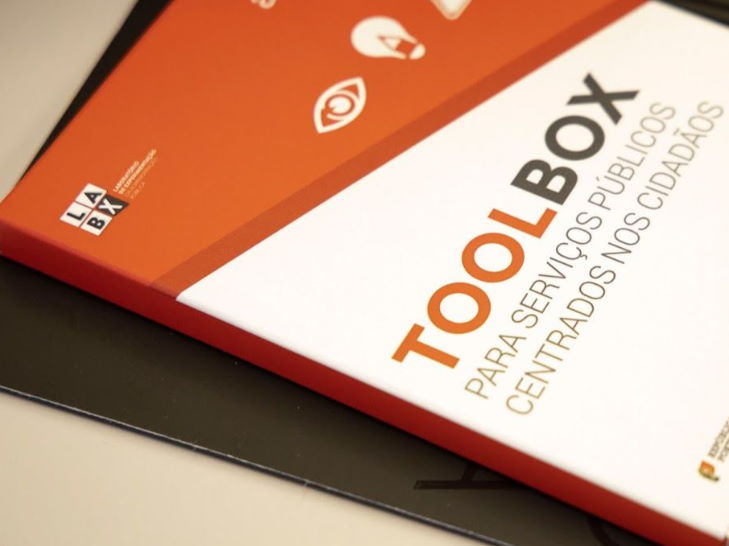 One of LabX's strategic objectives is to develop and disseminate good practices, methodologies and instruments across the public sector in Portugal.
For this purpose, and in addition to the other contact points of the laboratory, namely within the scope of its Network of Innovators and the Experimental Laboratories Network, we have gathered in this section information that we consider relevant for this purpose.
---
Reports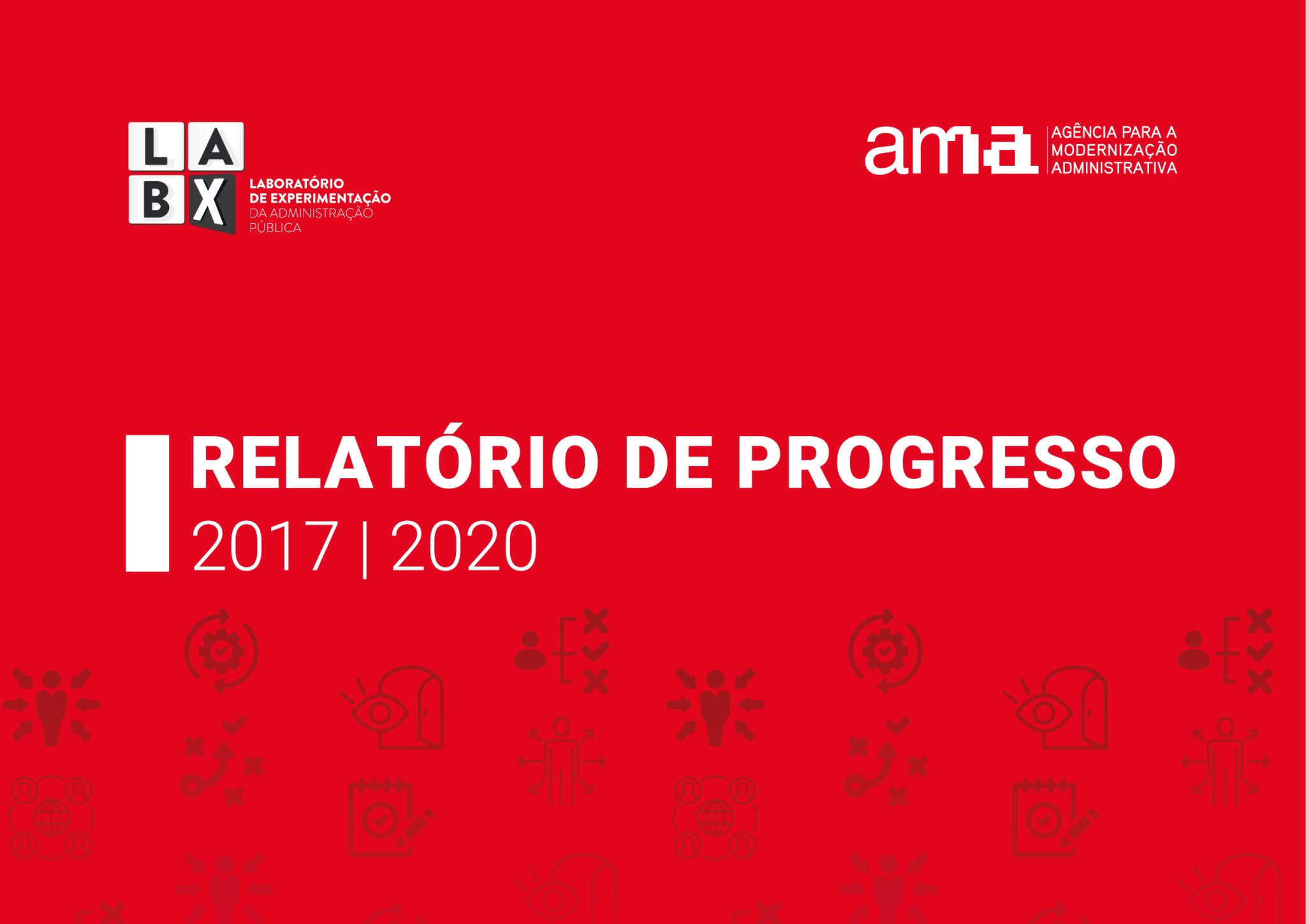 Making the future today | Progress report 2017-2020
See the progress LabX has made over the past three years
Download
---
TOOLS
Charter of Principles for the Public Innovator
We synthesized the lessons of LabX into 8 principles that serve as a guide for the innovative public.
Know more
Toolkit
Toolkit for citizen-centered public services
To respond to well-identified needs in the field, LabX created the "Toolkit for Public Services Centered on Citizens", in a collaborative and participatory way, testing it with colleagues from various public entities with whom we collaborate in training actions, projects and other initiatives. The document, still in beta and which we now present, also had the invaluable contributions and suggestions for improvement of several colleagues who are part of the Network of Innovators that we have promoted within the Public Administration.
Download