3rd edition of the Innovator in Residence
31 May 2022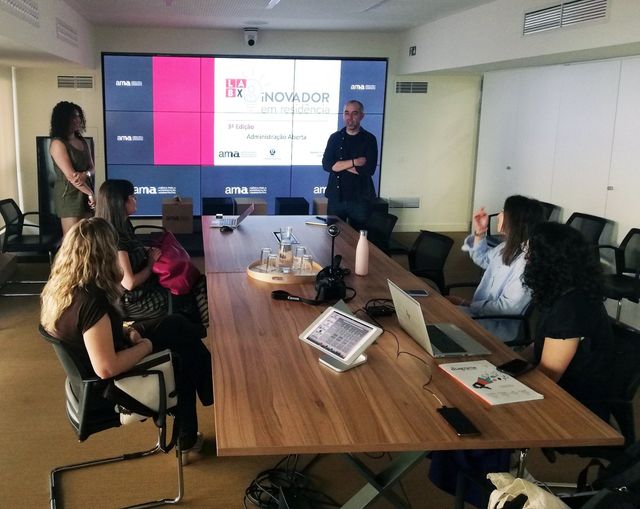 The 3rd edition of the "Innovator in Residence" initiative ended on 27th May, with a session where the Innovators shared and discussed their experiences during their immersive stay in LabX. This initiative developed by AMA – Agência para a Modernização Administrativa is dedicated to Public Administration workers who wish to participate in experimental projects of LabX.
In this edition, the four Innovators worked in different areas of LabX – Centre for Innovation in the Public Sector: (i) Accessibility and service design; (ii) Open Administration; (iii) New forms of participation in Portugal; (iv) Public Administration experimental labs network.
We thank the Innovators for sharing experiences and knowledge throughout these 4 weeks.
Find out more about this initiative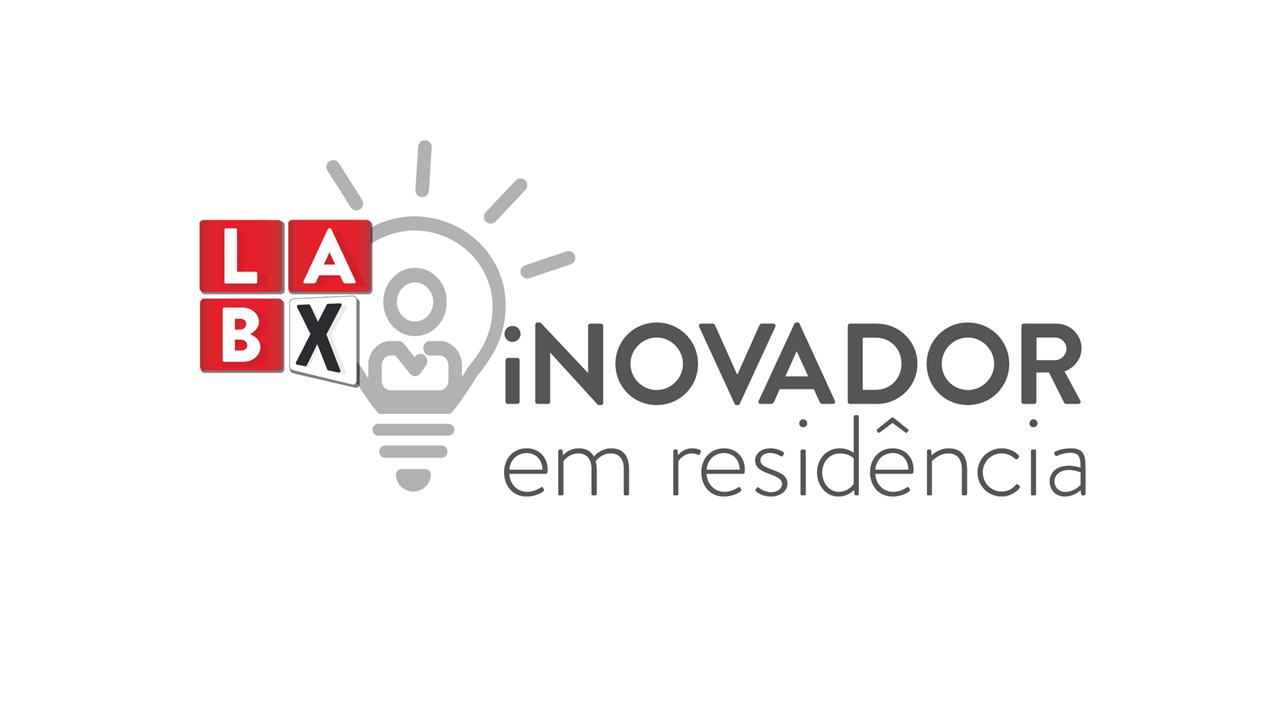 Innovator in Residence
The Innovator in Residence initiative, under the Transformar Programme and in the scope of the Innovation axis, aims to promote civil servants micro-mobility of through an immersive internship in LabX. The programme promotes working experiences and the development of practical skills in innovation projects related to public services, administrative simplification and participation of all people.
Transformar Programme | Innovation | Activate Innovators