Innovator in residence 2nd Edition
7 May 2021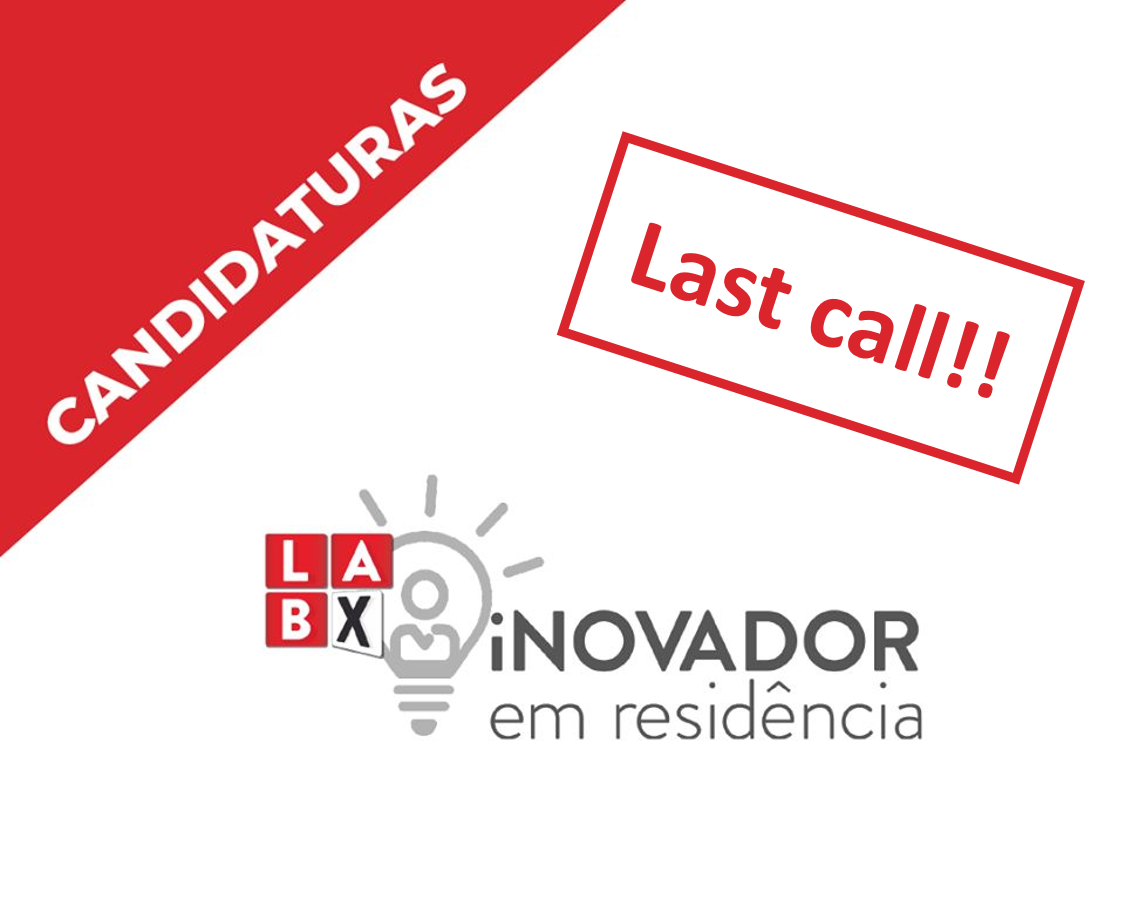 Would you like the opportunity to get an inside look at an experimentation laboratory? Would you like to learn about innovative ways to address public sector challenges? Then this opportunity is for you!
Applications are open for the second phase of the "Innovator in Residence 2nd Edition" programme developed by the Agency for Administrative Modernisation (AMA), under the new Incentive System for Innovation in Public Management (SIIGeP).
This micro-mobility programme allows Public Administration workers to undertake an immersive work experience in LabX, lasting from 4 to 12 weeks, aiming at the acquisition of innovative ways of working and the developing of practical skills in experimental projects.
In this second phase, two places are available for a period of 4 to 6 weeks until the end of July 2021.
The deadline for registration is 21 May.
See all information on the AMA website.