Innovator in residence
30 March 2021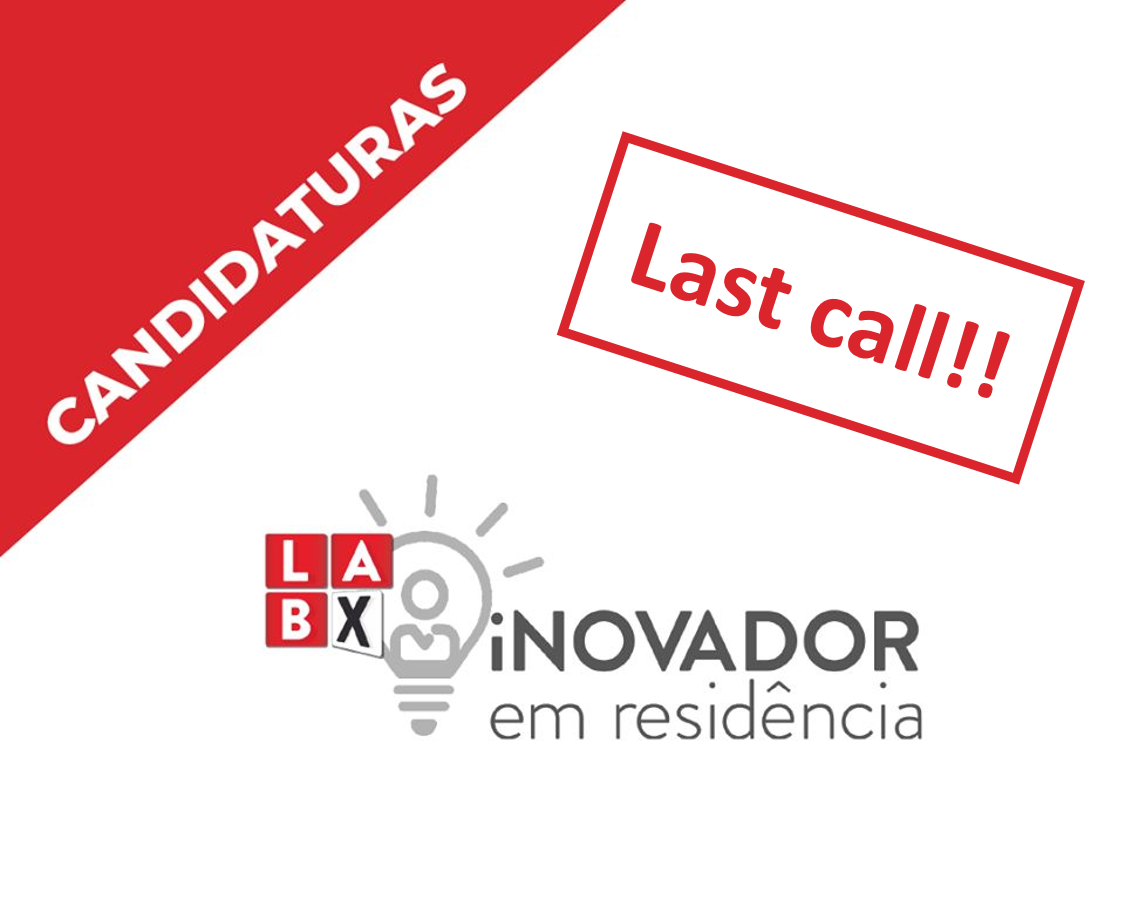 Are you a Public Administration worker and would like to know how an experimentation laboratory works?
LabX is promoting a micromobility program that offers the opportunity for Public Administration workers to carry out an immersive experience and work, lasting 4 to 12 weeks, through their direct involvement in experimental projects developed by LabX.
This initiative aims, through these immersive stays, the acquisition of work experiences and the development of practical skills in experimental projects, in the context of real experimentation and that later can be transported to the institutions of origin of the selected candidates
In this first edition of the program there are 5 open positions for immersive experiences from april to july 2021.
The deadline for registration is April 4th.
See all information on the AMA website.