Citizen Shops
22 December 2020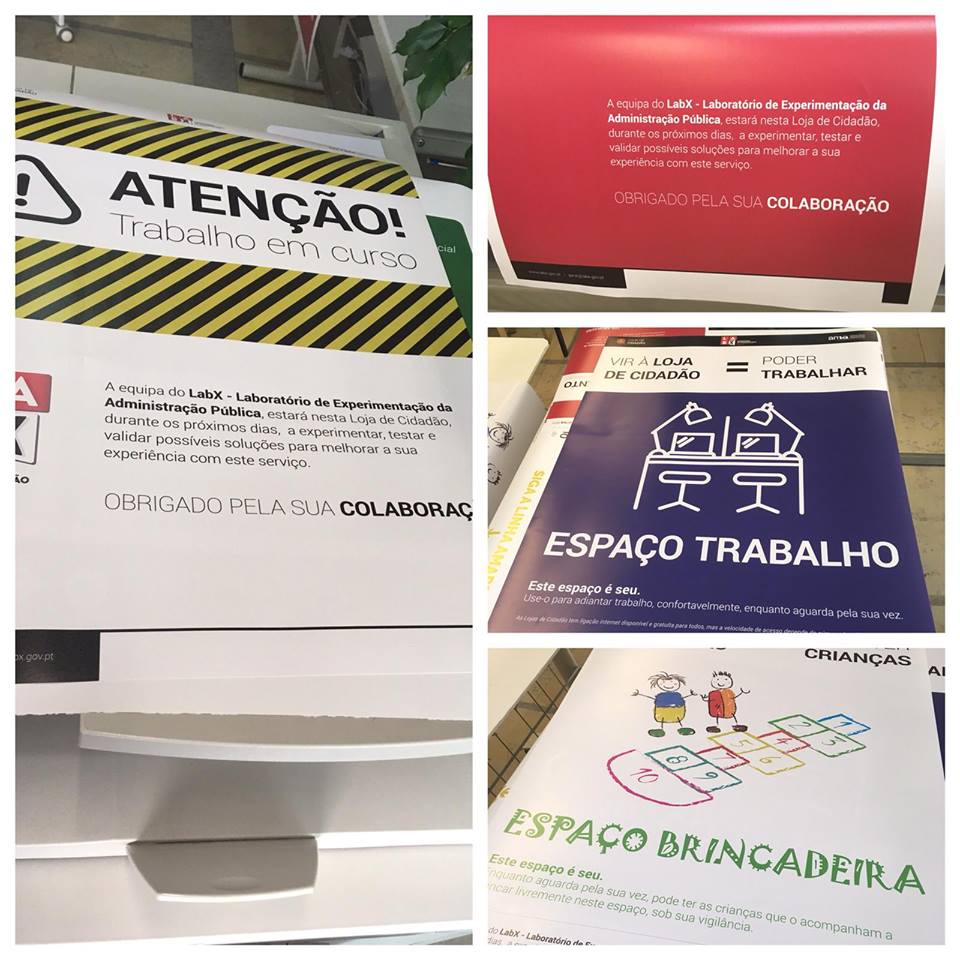 We are in the Citizen Shops to test new functional prototypes that aim to improve the experience of those who visit and work in Citizen Stores. These prototypes result from proofs of concept developed based on the results of the research and a collaboration maintained with the Faculty of Fine Arts of the University of Lisbon and with the Design Factory Aveiro
We are testing, among other solutions:
A "Play Space" so the children can play while waiting for their parents.
A "Work Space", to be able to work ahead comfortably, while waiting for your turn.
A "Space Reading" where you will have at your disposal books, newspapers or magazines that can make waiting more pleasant.
A new guidance system, based on location maps and floor guides, more visible and simpler to interpret.