July, month of Innovation
6 July 2022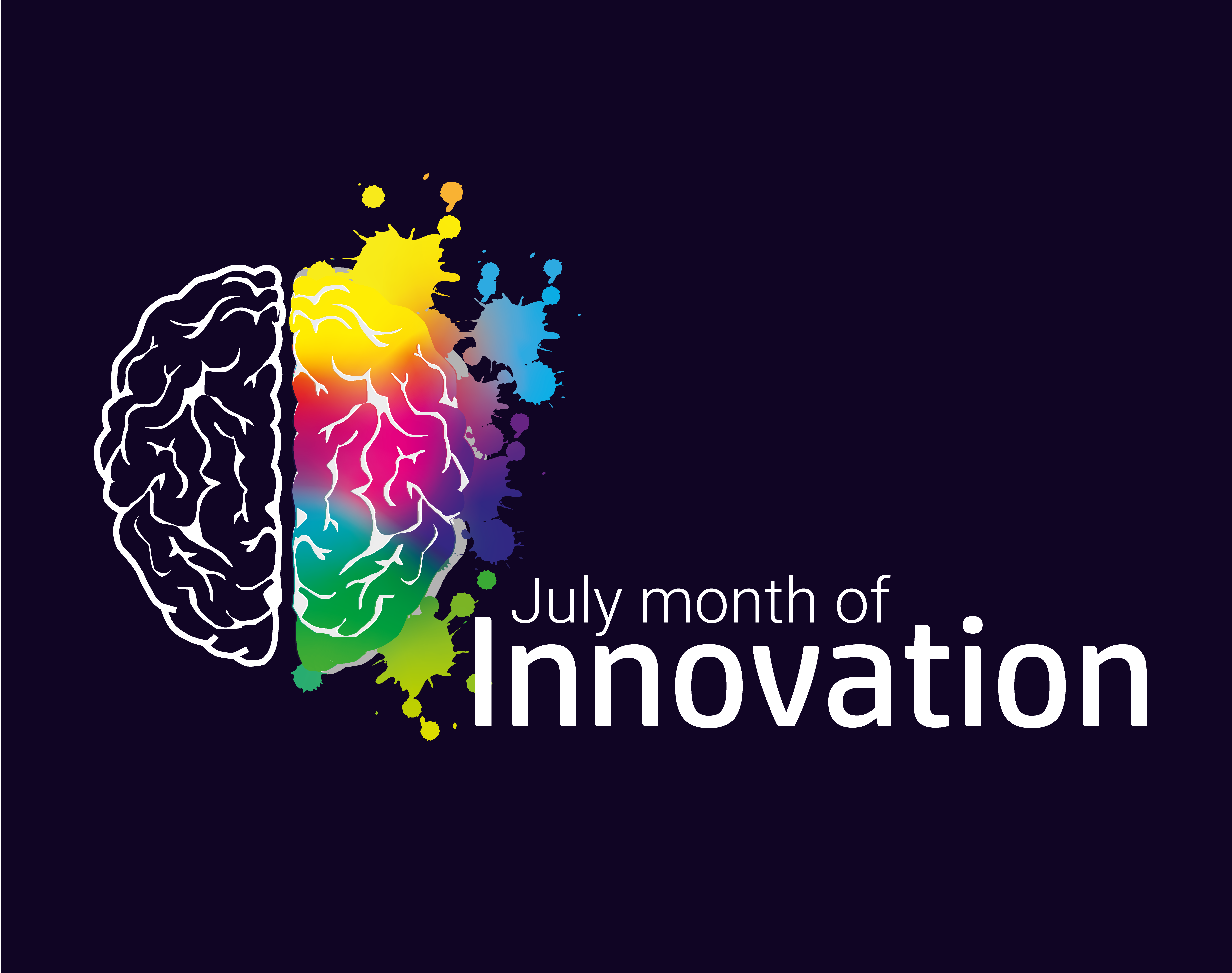 July is synonymous with innovation for Public Administration (PA). It all started in July 2018, with the beginning of the entry into force of the Incentive System for Innovation in Public Management (SIIGeP), established by Ordinance No. 186/2018, of June 27.
To mark the importance and growth of the innovation ecosystem in PA we prepared in 2022 a set of initiatives to activate participation, simplification and innovation in Public Administration entities: inwards with public officers, and outwards with partners and Citizens.
LabX stands with public entities, helping them to promote this transforming energy that produces results, within the PA and in its relationship with the society it serves. Follow us in July!
EVENTS
WEBINAR | Kit AP Participa
Online session
12th July | 15h00 – 17h00 CET
OFICINA@LabX #19 | Public services design
In-person workshop about LabX methodology
14th July | 14h00 – 17h30 CET
OFICINA@LabX #20 | Anticipatory Innovation
Online session
20th July | 15h00 – 17h00 CET
OFICINA@LabX #21 | Innovation Playbook
Online session
Only for teams of Experimentation and Innovation Labs Network
21th July | 15h00 – 17h00 CET
AVAILABLE ONLY IN PORTUGUESE