Electronic Official Journal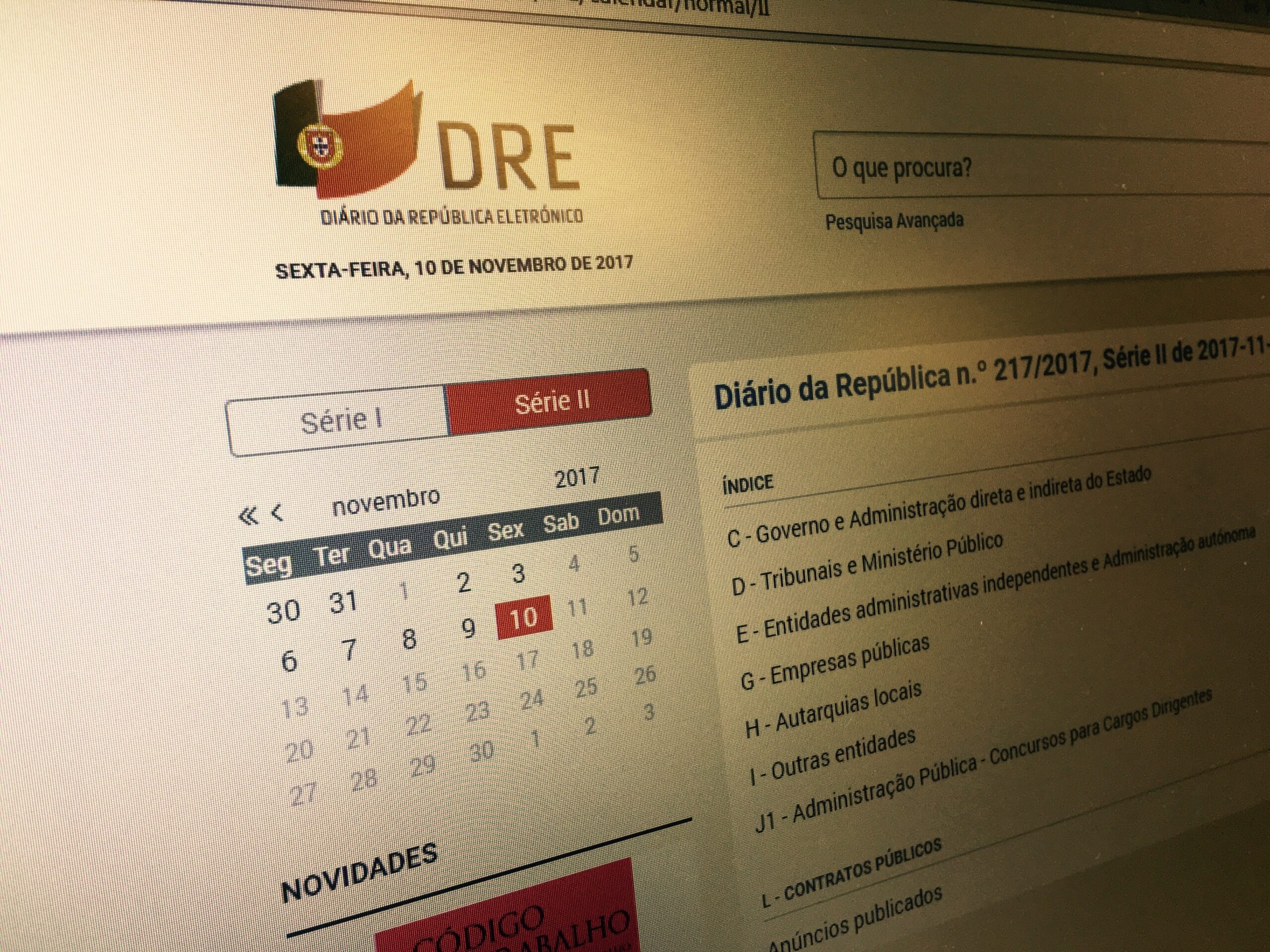 CHALLENGE:
The dematerialization of the Electronic Official Journal (DRE) raised challenges that led to the registration of submitted acts presenting a high rejection rate, which implied costs and increased work for all involved.
BENEFICIARIES:
This project mainly benefits the teams assigned to the DRE and all public entities, central or local, that submit acts to the DRE.
APPROACH:
Initially, LabX carried out an investigation on the statistical data of the submission of acts in the DRE and interviewed workers from the DRE team in order to design their workflow. Then, usability tests were carried out on the DRE portal, mapping the experience of real users who authenticate themselves and submit an act on the portal. In the end, a guide of good practices was elaborated, as well as recommendations for the improvement of key services in the submission of acts in the DRE, namely to improve the user experience, to minimize the rejection rate of acts and to improve internal workflows.
MAIN RESULTS:
Final Report of Recommendations;
Good Practice Guide.
---