Public Services as a Living Lab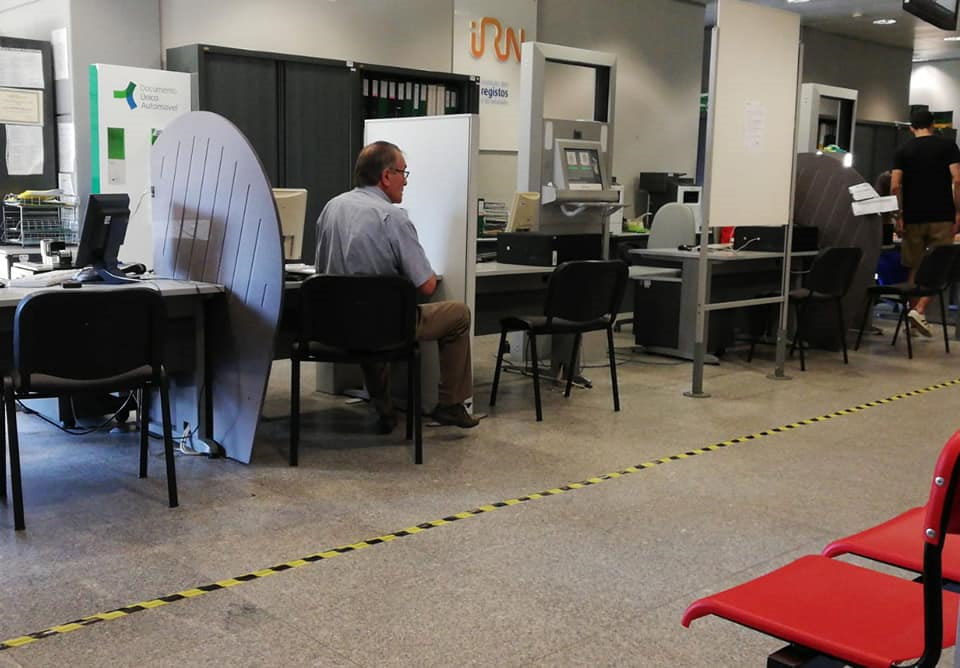 OBJECTIVE
In order to develop an experimentation program, a live laboratory was set up in a public service. This program had two distinct phases. The first phase consisted of evolving and testing prototypes related to face-to-face service through constant interaction with citizens and employees.
The second phase was designed with the purpose of testing technological solutions developed by the Public Administration, whether they were in the final stage of development or already completed, identifying the difficulties experienced by citizens in their use. The purpose was to verify the feasibility of the public service being used as a living laboratory regardless of whether the support of the test solutions is technological or not.
Through this program, the collaboration of citizens and employees in promoting solutions was promoted and an open and collaborative innovation model was thus established. Therefore, experts from the innovation ecosystem were invited to participate in this open, secure and transparent model to provide technical support to LabX in the design, development and evaluation of prototypes in a real context. The Loja de Cidadão de Aveiro, where various public services are held, was the space selected to set up the living laboratory.
BENEFICIARIES
The Vivo Laboratory was created for public entities, however, there were also benefits for citizens and companies.
EXPERIMENTATION
The living laboratory had two distinct phases:
Phase I – Face-to-face service: the prototypes were being optimized with the contributions of citizens and employees, and simultaneously subject to monitoring and evaluation. With this starting point, two experimentation routes were built, with different partners, the Design Factory of Aveiro and the Equipment Design Laboratory (ProjectLabb) of the BelaArtes School of the University of Lisbon, which guaranteed additional technical support for this intervention. .
Phase II – Technological solutions: in response to the challenge posed by LabX to public entities via CTIC, a solution was identified with the conditions of eligibility to be tested in this space and within the defined time window: the portal.gig. In collaboration with Fraunhofer Portugal and within the scope of the award of the gold seal of usability and accessibility, the usability tests on the portal were extended to citizens with special needs and was subjected to heuristic evaluation.