IEFP Online Portal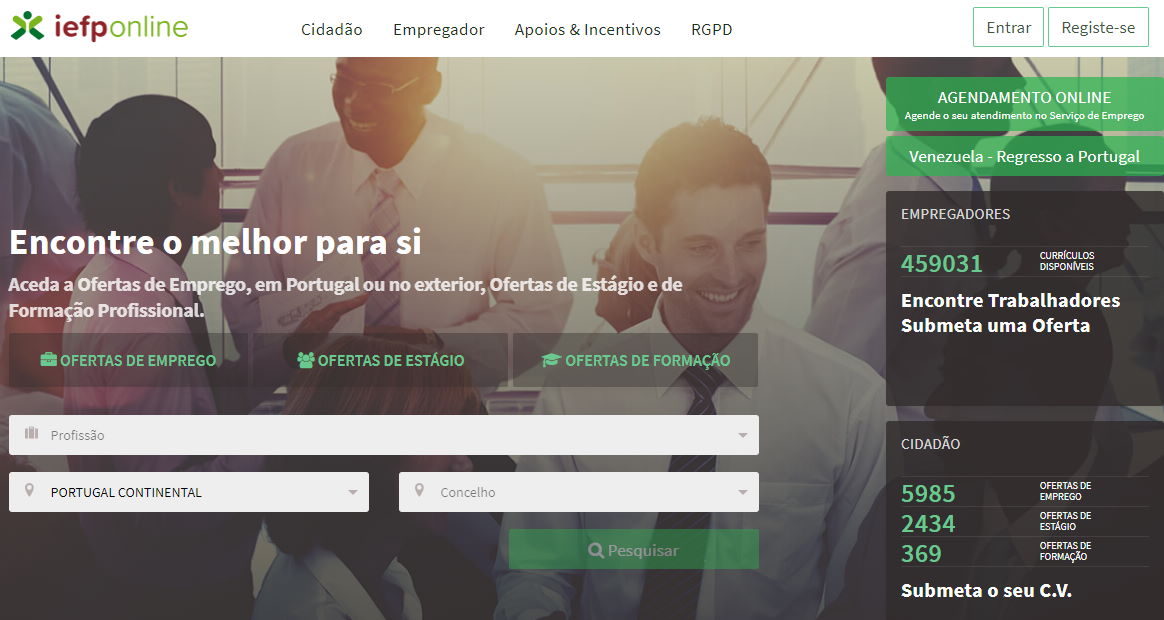 CHALLENGE
This project aims to improve the functioning of public employment services for unemployed citizens in the processes of active job search and professional training, as well as for employers in the selection and hiring of new employees. With the creation of the new IEFP Online Portal, interactions between citizens, companies and public employment services were dematerialized.
BENEFICIARIES
This project mainly benefits unemployed citizens and employers.
APPROACH
In a first phase, with the support of university research centers, the experience of citizens and companies in the use of the IEFP service was investigated. An in-depth perspective of the needs and barriers of this service was obtained and, in a framing session, these data were shared with the Employment Centers, where not only their problems and needs were explored, as well as ideas for improving the service.
In a second phase and after the creation of a new IEFP portal, LabX carried out a heuristic analysis, usability tests and applied satisfaction surveys to a group of real users. From this phase, a set of recommendations was developed and delivered to the project's promoter to improve the users' experience on the new IEFP portal and consequently increase the efficiency and quality of this digital public service.
A first diagnosis of the application of these recommendations was made after 6 months.
MAIN RESULTS

Understanding users' needs and motivations
23% increase in user sessions (job seekers and employers);
75% increase in accesses from mobile devices;
36% increase in applications for professional internships submitted on the Portal.
Service efficiency
Reduction in abandonment rates by 25% (users who leave the site without complete their tasks);
49% increase in the number of new users.
Satisfaction of users and companies using the service
Disappearance of support requests on applications for internships (> 1000 monthly requests on average): in this way, more than 320 hours were released per month for the IEFP support team.
IEFP brand loyalty and reputation
The user experience (UX) on the portal has been improved, saving users time and resources to the Institute for Employment and Vocational Training (IEFP), thereby increasing the efficiency and quality of this digital public service.
---
Project Report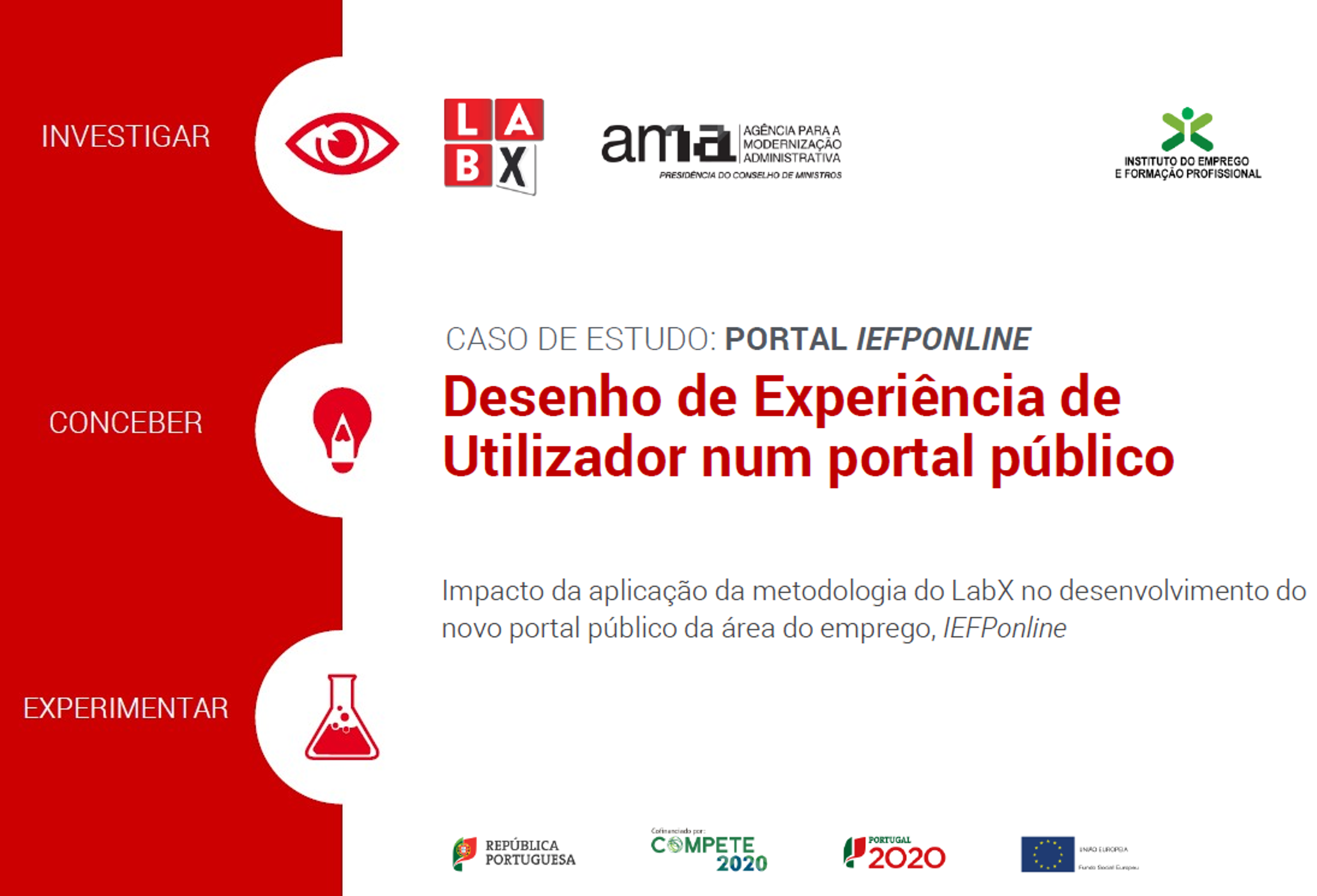 User experience design in a digital public service
Impact analysis report on the application of LabX methodology in the development of the public employment portal – IEFPonline.
See the document in its Portuguese version
Presentation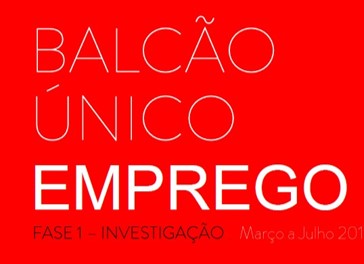 Service Desk Employment
With the support of three university research centres, the experience of citizens and businesses in the use of the IEFP service was investigated: processes of active job search and vocational training, as well as processes of selection and recruitment of new employees.
See the document in its Portuguese version