Cooperation with the Tax Authority – Fiscal Citizenship
22 December 2020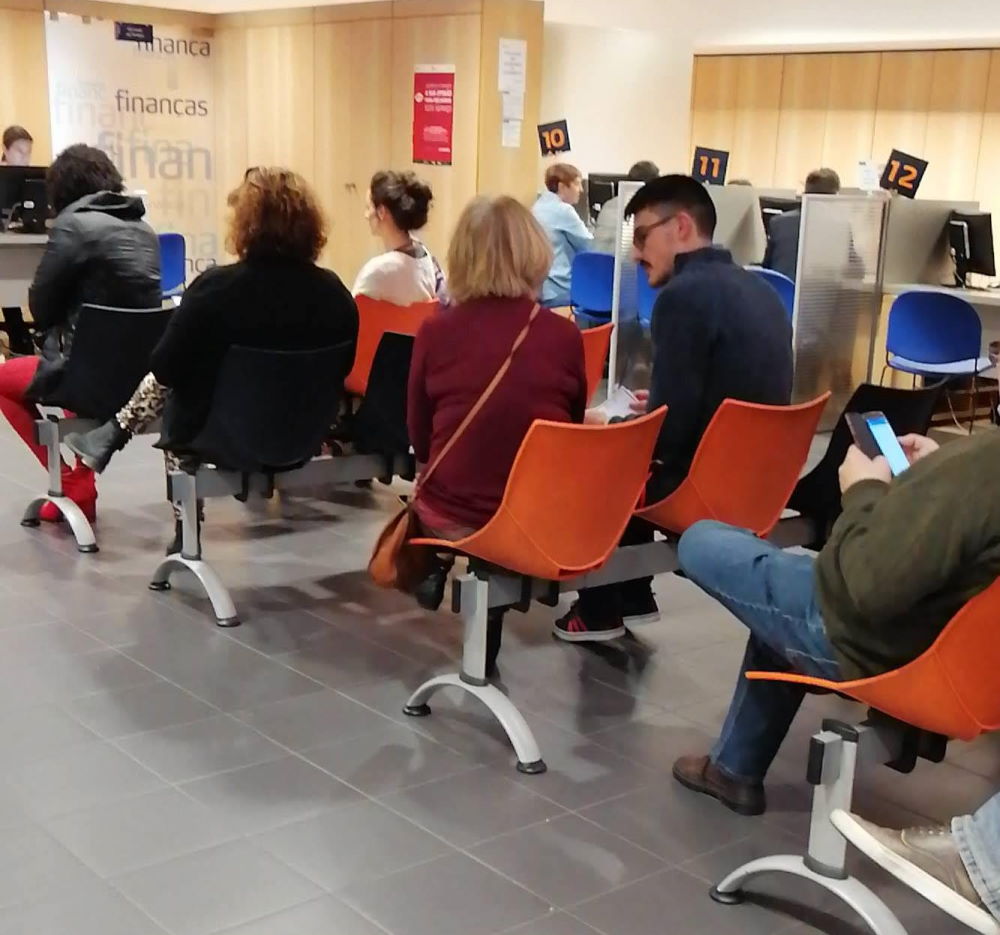 LabX is on the field under a protocol of collaboration with the Tax Authority.
The fieldwork carried out at the Finance Services in Lisbon, Aveiro and Évora, in addition to the work developed online with LERNE, the Laboratory of Experimental Research in Economics and Management of the Catholic University, made it possible to carry out a diagnosis on the Tax Authority's contact points with citizens.
From the treatment of the collected information, we will be able to identify areas of opportunity to improve the experience of using the services. The goal? The same! Contribute to the development of more efficient public services that are better suited to the real needs of citizens.
251 face-to-face surveys of citizens
499 minutes of interviews with tax authority workers
21 maps of critical points
9 maps of feelings
1001 replies to the LERNE questionnaire