Death and Bereavement Services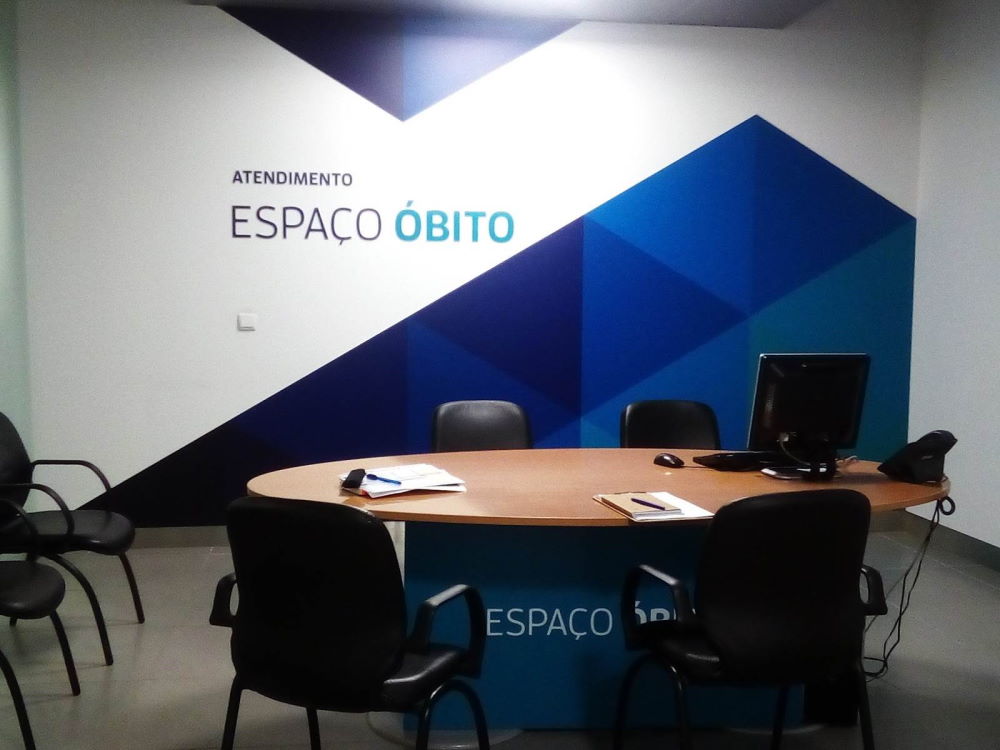 CHALLENGE
Espaço Óbito aims to create a new integrated and transversal service focused on a life event: death. It aims to solve the problems that citizens face today, when they have to make several trips to public and private entities after the death of a family member, at a time when they feel lost in relation to what they have to deal with, when and where.
BENEFICIARIES
This project mainly benefits citizens and other users, such as undertakers and lawyers or solicitors, aiming at:
Reduce the number of trips and time;
Helping the citizen to better understand the information given, using clearer language;
Provide a more careful, private and human service;
Reduce the feeling of being lost or confused by not knowing where to move, what to take and which route to take.
APPROACH
We started by studying in depth the experience of citizens when dealing with matters, both in private and public, related to the death of a family member through online and in person. The knowledge obtained was shared, in a participatory session, with the public entities relevant to the project where their needs and barriers were explored. Subsequently, a high-fidelity prototype was designed and realized in order to test, in a real context, the concept of Espaço Óbito with public entities and citizens for 10 working days at the IRN. This moment allowed us to validate the concept and design the next pilots of Espaço Óbito, which gradually the relevant services (ie Social Security Institute, Caixa Geral de Aposentações, Tax and Customs Authority, Banco de Portugal) were integrated in the Espaço Óbito service catalog. .
Currently, there are pilots taking place in Citizen Stores.
MAIN RESULTS
The results of the two pilots of Espaço Óbito stand out:
First pilot of Espaço Óbito (Santo Tirso): in the first six months of pilot, opportunities for improvement were identified thanks to contact with citizens, funeral directors and lawyers (60 citizens; 80 lawyers or solicitors; 300 funeral directors);
Second pilot of Espaço Óbito (Coimbra): this pilot has already contemplated the evolution to a new integrated service, having registered, in its first three months, 575 visits by citizens, 68 lawyers or solicitors and 114 funeral directors.