Antecipatory Innovation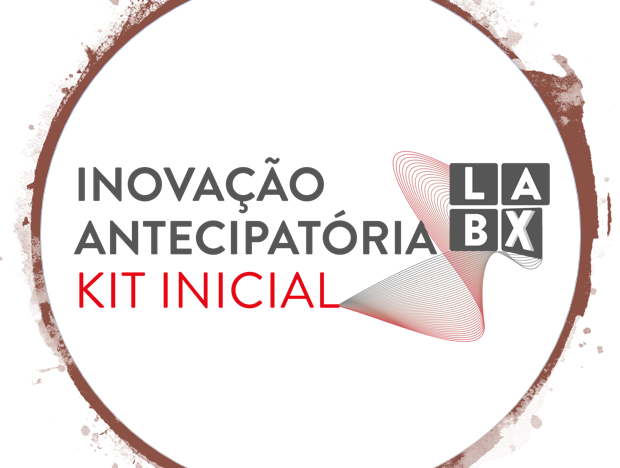 The time we are going through, still marked by the reason of the pandemic on our societies, has highlighted more than ever the importance of ensuring that the Public Administration has the capacity to respond to the challenges of the future, whether unforeseen or predictable today. . To this end, anticipatory innovation – as the Public Sector Innovation Observatory (OECD) designates it – constitutes a line of exploration for LabX, given the privileged place exposed here.
PROGRAMME:
In order to fully assume its responsibility in the construction of positive alternatives and, on the other hand, to continue to respond with quality and efficiency to emerging and upcoming challenges, Public Administration must equip itself with the right methodologies. Consolidation and generalization is of particular importance. methodologies that allow the anticipation of scenarios and the preparation of responses to future uncertainties (foresight, anticipatory innovation, future's scenarios, etc.). In this sense, LabX has been working with OPSI (OECD) to create an initiation package for this methodology.
MAIN RESULTS:
Following a line explored by LabX (organization of sessions, participation in specialized working groups, compilation of instruments), a first version of an instrument package was stabilized, which will act as a prototype for a next process of incremental improvement through of iterative test cycles. This package of instruments seeks to be accessible, actionable and appropriate to the specificity of the public cause, in order to constitute a means of disseminating and promoting these approaches to the future.
---
OTHER REFERENCES:
Government After Shock
---